We are sorry for your loss
If you're going through a bereavement, rest assured the emotions you feel are normal, there is no right or wrong way to deal with a death. You're probably wondering what happens next when it comes to dealing with the deceased's affairs. We understand the burden that follows a death so here at Life Ledger, we aim to make the process simpler.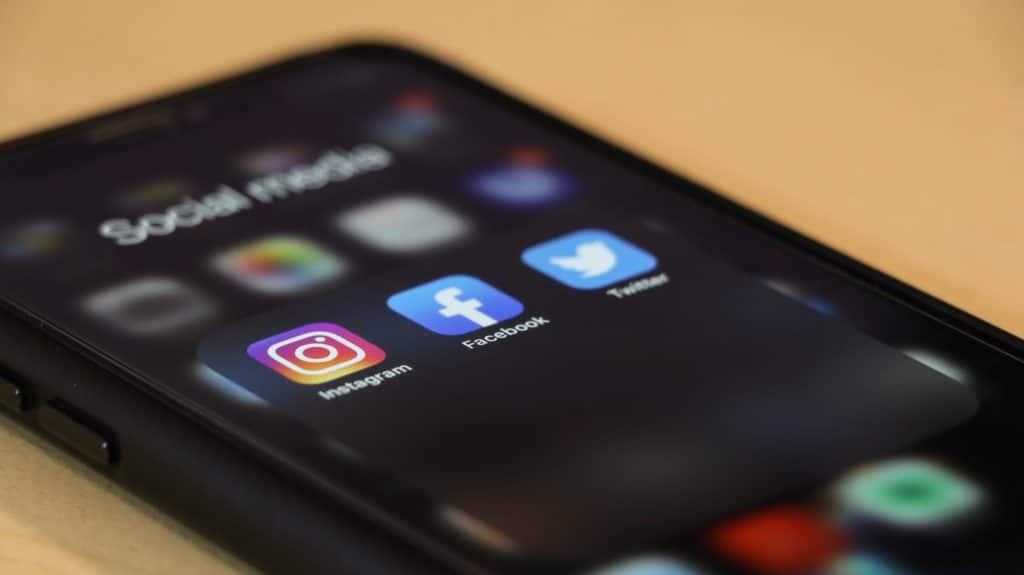 We have aggregated all of the information that you will need at hand when registering your death with a social media provider.
You will be required to obtain different documents to verify your loss, depending on the company you are registering the death with. It is important that you have the required documents, to help verify the death. You may be required to have:
Original or certified copy of the Death Certificate,
Grant of Probate,
Letters of Administration,
Next of Kin / Executor Details
Including any information regarding the account or policy holder.