Dealing with the death of a loved one is hard, making death notifications shouldn't be
Our premise is simple, a free, easy to use platform that allows a family to notify all of the businesses associated with the deceased from one place at the same time.
We aim to make a difficult time for families a little easier. The simplicity of our offer and the benefit it delivers means that, although we only launched at the end of 2020, we have been shortlisted for a Europa Award at the beginning of 2021. With previous winners such as Deliveroo, Farewill, Spotify, Starling Bank, Depop & Kahoot we know that we are in good company.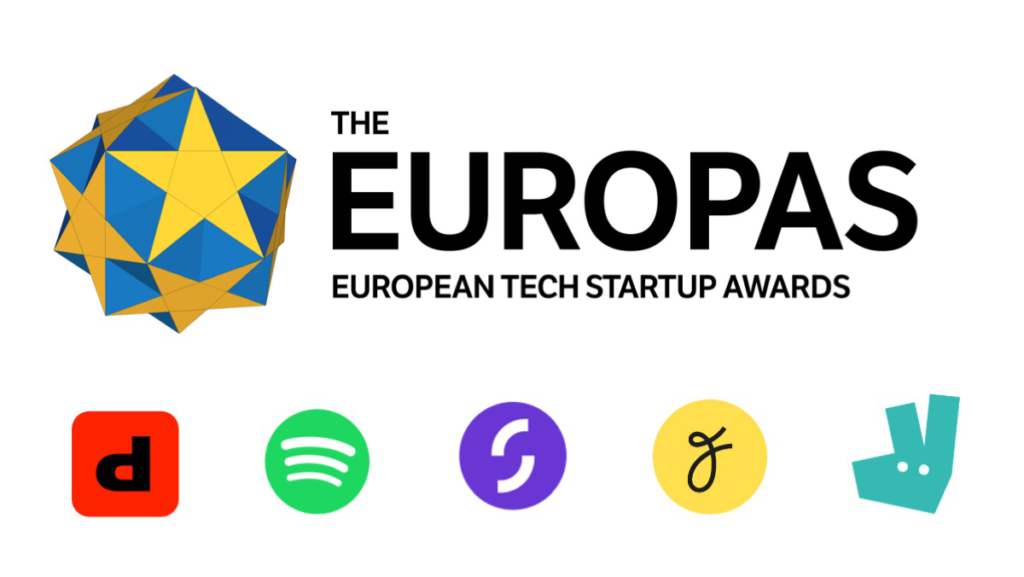 Good ideas gain traction quickly and today we are connected with almost 700 of the UK's banks, utilities, insurers, pension providers and online companies, with more arriving daily.
We have partnered with funeral directors, probate specialists, hospices and the health and social care sector right across the country to try and offer some extra support to the families they work with.
Because we want to reduce the stress the bereaved can face when dealing with the admin around a loved one's death, we know that trust has to be at the heart of our product. That security has to be at the heart of what we do and our platform has been built with security at the heart of it.
We deliver a simple, single point of contact between the bereaved and businesses across the UK, saving time and effort, reducing stress and helping to ease the process for both sides.
If we can help you with a death or you would like to Register a Life please continue to our site.
If you would like to partner with us or would like some more information on the ways we can help your business, please get in touch here.
Finally, if you would like to vote for us, which would be wonderful, click here.
Was this article helpful?