HOW TO PLAN A FUNERAL
Funerals often hit us out of the blue, at other times they can be obvious many months away, but whichever the case they are always difficult to organise. This is the moment that you and your family say goodbye to the ones you loved the most in the world, and you want it to be special. These are our tips on how to plan a funeral.
There can be so many small details that need to be taken care of with a funeral, and that's why a good funeral director can be indispensable. They have a wealth of experience and knowledge of dealing with all kinds of services and requests.
One of the first things you need to determine is whether there are any pre-paid funeral plans or a letter of wishes detailing what type of funeral and service the deceased wanted. Often there are no instructions so organise a meeting with their closest family and friends to decide what they would have liked.
Was the deceased religious? And if so, what are the dictates of the denomination or sect they adhered to, should they be cremated or buried, and what are the requisite timescales to do this in? If you don't already know, a good funeral director will.
Then there are the detail decisions – what are they going to be wearing, do you want to include mementos in the coffin, or have them hold something? Should they wear make-up to enhance the body, and should they be laid out so that viewings can take place? These are very personal decisions you will need to think about.
For some an obituary can be posted in a local or national newspaper. Often they tell people when and where the service will take pace, and may give instruction on theme (what to wear, if specifically requested). It may as for family flowers only. Today it is becoming more popular to request donations be given in the name of the deceased to a charity that they felt strongly about supporting.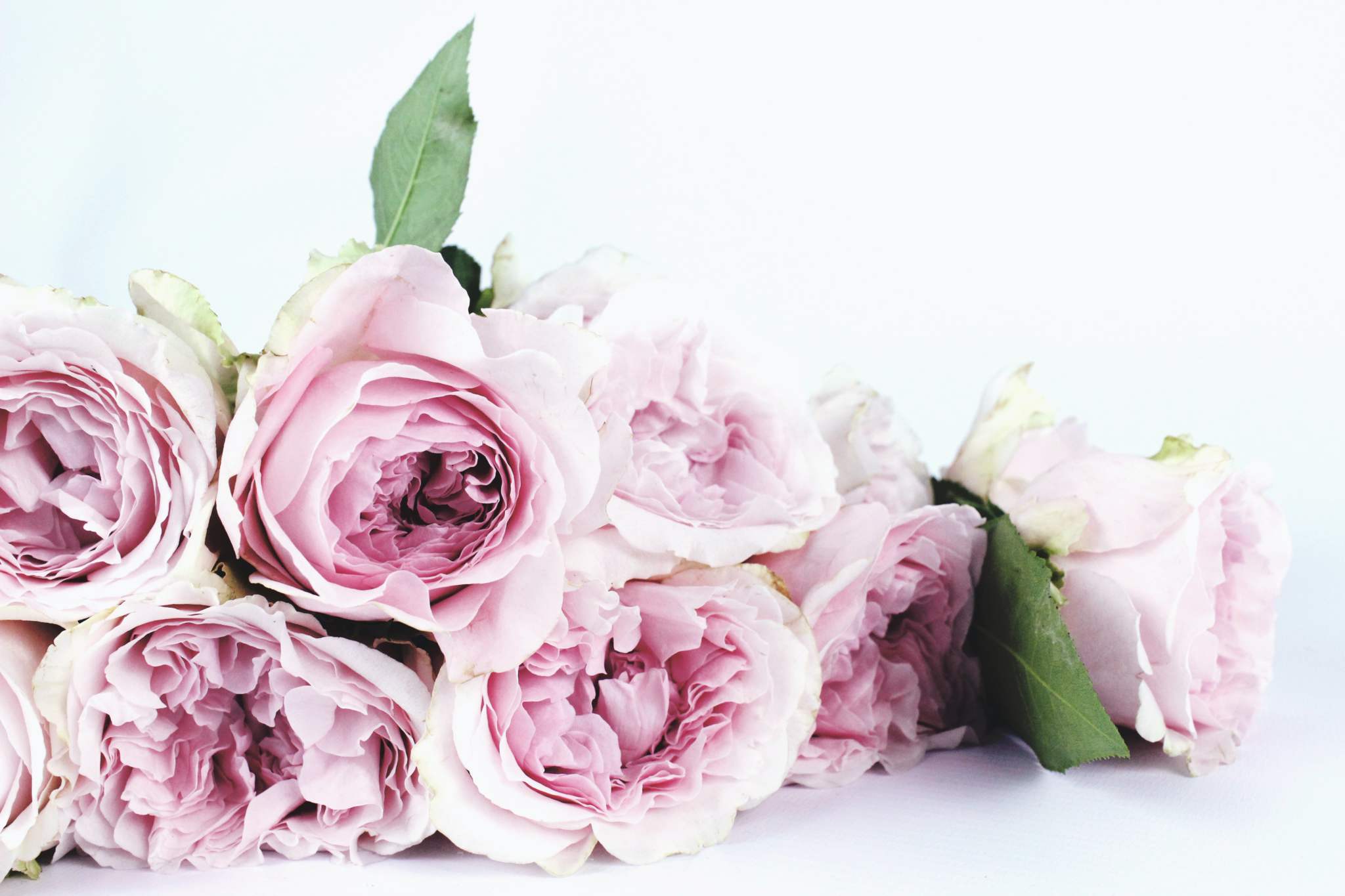 Then you need to think about the flowers, how many and do you want them in a specific style. Sometimes having words spelled out, for example their name, or "mum" or "dad", other times a favourite flower will be prevalent, but usually a simple flower arrangement is all that's required, and these tend to be predominantly white and green.
The Service itself is very much driven by the type of person the deceased was and can be held in a church or in the crematorium. If they were religious there will usually be a local place of worship that they attended who will have someone to officiate, and if non-religious a funeral celebrant can be used. Occasionally a member of the family officiates. Whoever it is will want to meet with family and friends to learn more about the deceased in order for them to create a personalised eulogy.
Music is an integral part of the funeral, and often reflects the personality of the deceased, perhaps they had a particular song they loved, a signature tune. Music is usually placed as people enter into the service, and there can be hymns or songs sung within the service, often the signature tune would be played as the mourners are leaving.
Traditionally a wake or reception would be held following the service and again this is something that the funeral director can help to organise. If you wish to have this as a formal event. Very often it may just be returning to a family member's home and the food and drink could either be catered or brought by family or friends as their way of showing sympathy and support.
It is worth mentioning that this is just a very broad overview of how to plan a funeral. There are many other options open to you. However, every funeral should be as unique as the person and the life that preceded it. There are no rights or wrongs with this, it is after all the last time that the deceased will be the focus of any large family gathering, and something that you want to remember.
Was this article helpful?