Solicitors & Probate Specialists
We make notifying and communicating with companies through the probate process simple and consolidated.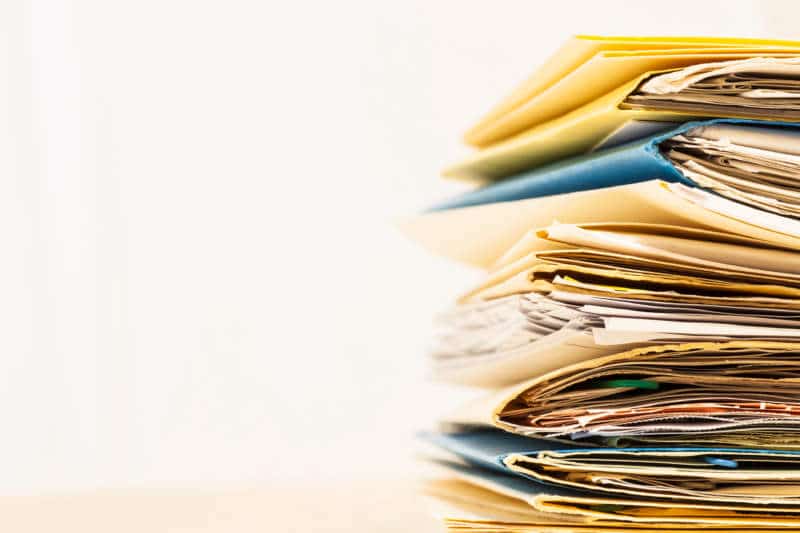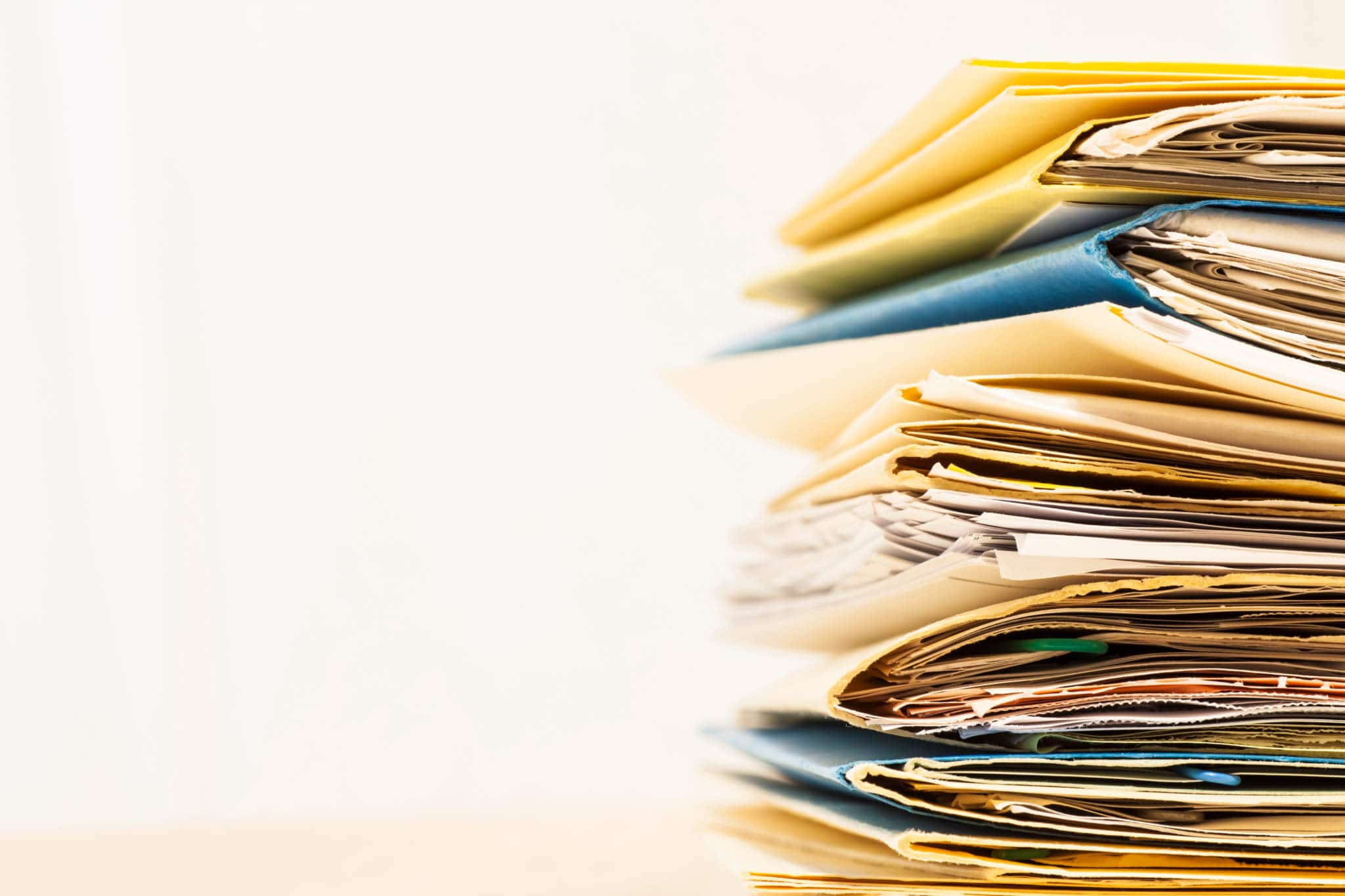 Probate
The perfect platform for solicitors and probate specialists.
Life Ledger's revolutionary new platform is designed to make the probate process more streamlined, quick and cost effective. Send notifications to multiple companies from one place, attach correspondence, receive final balances and reduce the on costs to your clients.