A Digital Will isn't just a regular 'Last Will and Testament', created, saved and electronically signed online. A Digital Will brings all your digital assets and online presence into one place to make it easy for your next of kin to deal with. There is nothing legally binding about this, just a register (or ledger, if you will) of the accounts you have and the associated passwords to access them.
A Will conjures up the image of physical belongings, and our money and the gifts that we want to leave to our family and friends. But we also have an online presence, a digital footprint wherein we manage our lives. Think of the number of online accounts that everyone has, listed here are a few that you may be able to relate to:
Voicemail
Bank or investment accounts
Loyalty cards and memberships
Online gift cards
Social Media, for example Twitter, Facebook, Instagram, etc.
Cloud storage for photos, data, music, etc.
Online shopping accounts, for example with Amazon, Paypal and iTunes
Subscriptions that are managed online
Electronic storage of data or information
There's probably a lot more than you first thought. Each of those will have passwords, and possibly two-factor authentication for security. There are companies on the internet who have apps that can keep track of all of your passwords. Indeed, if you have a Google account a Password Manager comes with it.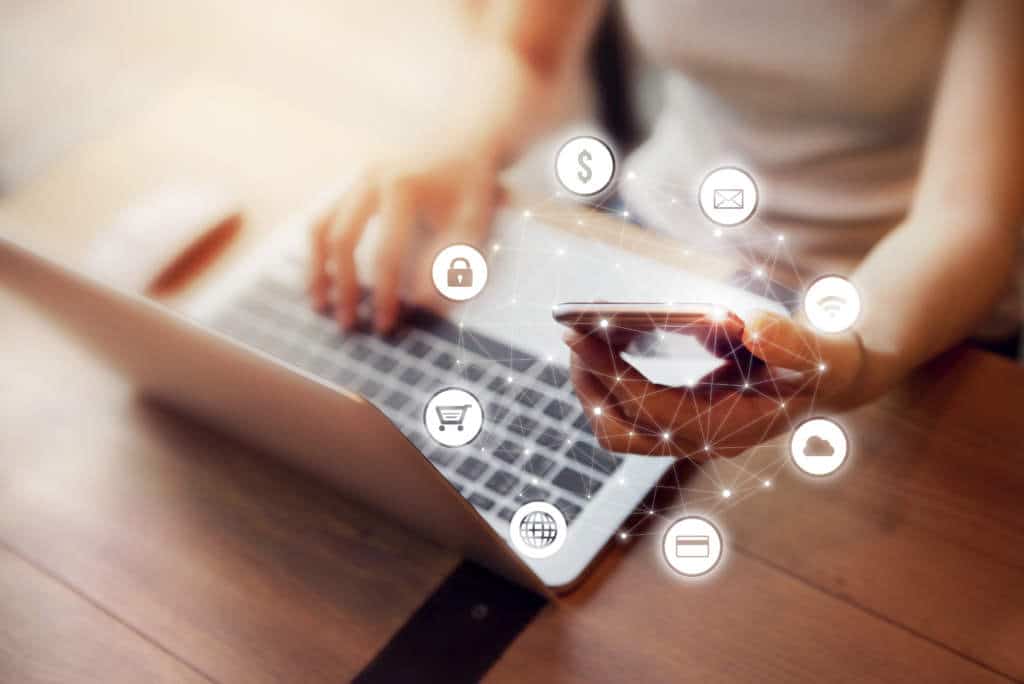 You have to decide if the executors that you have appointed to look after your regular Will is also going to take care of this. It may be that you have a member of your family who is technologically minded who would be willing to take care of it for you. With a Password Manager you would be able to leave them the username and password for that, and then they have access to all of your accounts an can then close or memorialise them.
The Digital Will should be referred to in the Will, but should not be included in it, and certainly the username and password for a Password Manager should be kept separately. This is because the Will is made a public document after your death, and you do no want sensitive information being made public. By keeping the Digital Will separate you are also more easily able to amend it and delete details of accounts you no longer use without having to go through the trouble of making amendments that you would have to do if it were included in the Will.
The Digital Will should go further than just usernames and passwords, you are going to leave instructions for what you want to happen to these accounts. Of course, some can be transferred into another's name, but still more will just automatically close and all within it may be lost, so be careful when deciding what you want to happen to each. There may be other options, for example Facebook offers the opportunity to memorialise the account rather than just closing it and having all pictures and memories lost.
The only thing to be aware of is the risk attached to storing your passwords in either a written or online document. It does leave you open for other people to abuse, either through a data hack or through the document being misused by someone you thought you trusted. For technophiles, having a single password manager will ensure all your passwords are kept up-to-date and secure, and you only need to provide one key that will unlock multiple digital accounts.
In this, the 21st Century, do you need a Digital Will?  The answer is "Yes!" if you have any kind of social media presence, then you need to take care of it.
Was this article helpful?