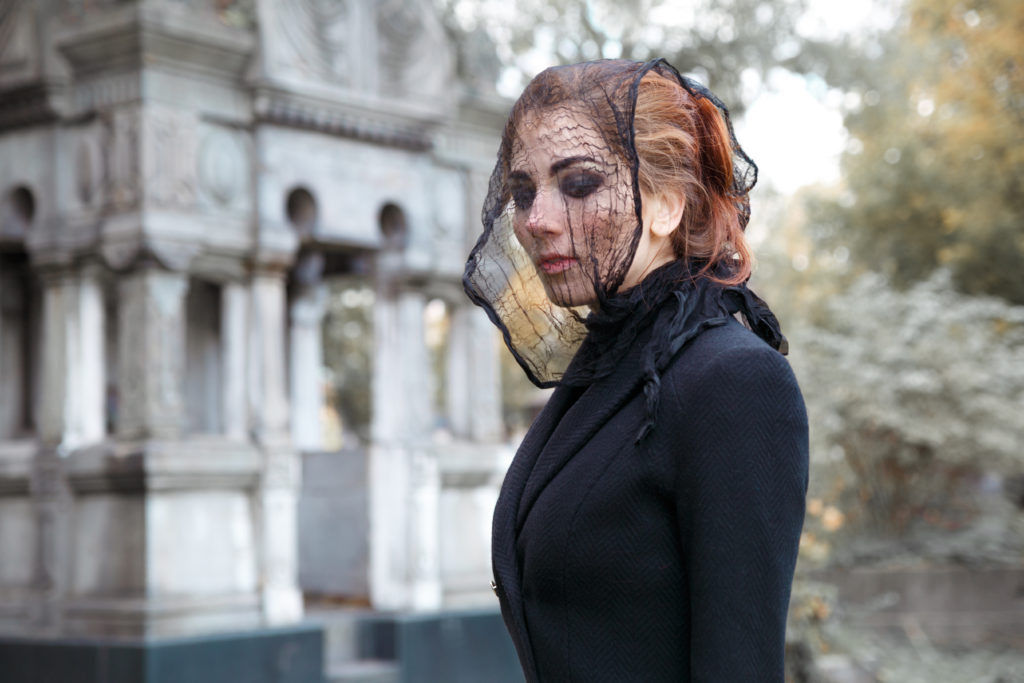 A whistle-stop tour of the past, present, and possible future of funeral clothes.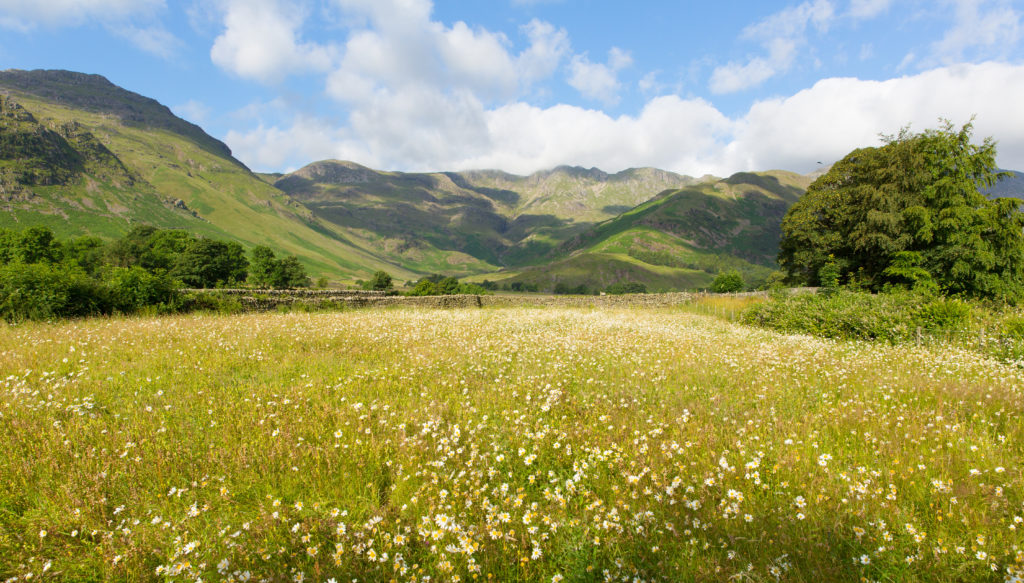 As we all become more environmentally conscious we need to consider how our death doesn't exacerbate our carbon footprint further.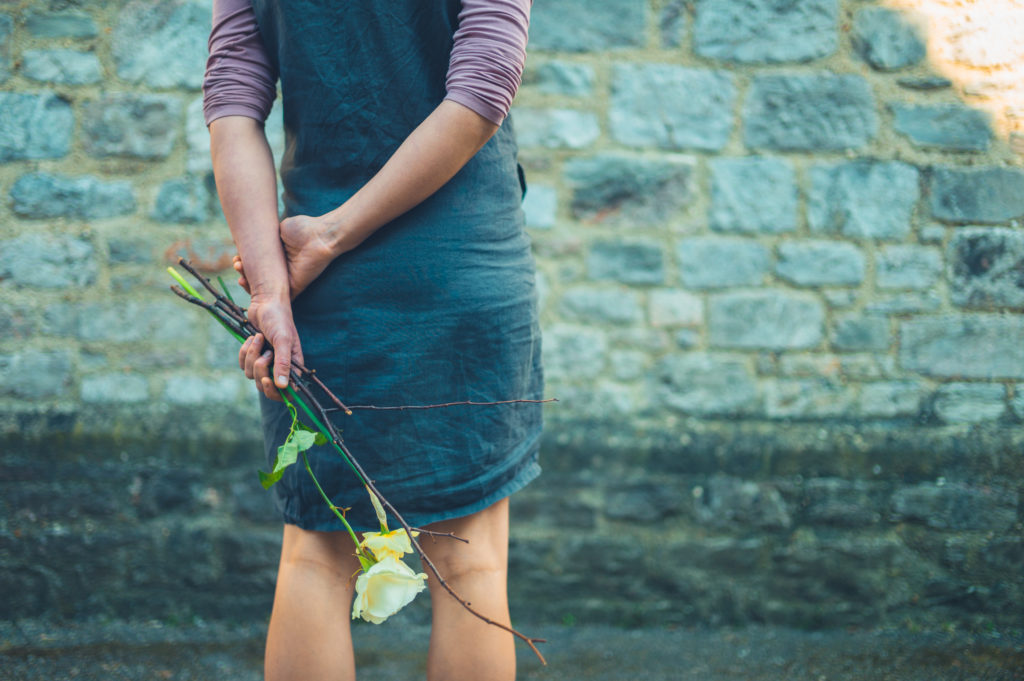 We take a look at six women who are challenging the status quo in the bereavement sector.